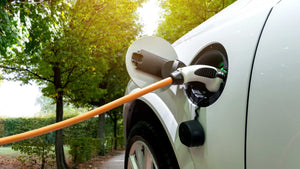 <transcy>Products</transcy>
---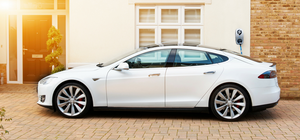 <transcy>Electric vehicle charging instructions</transcy>
Many people have a lot of questions about electric vehicles, and some of the more common ones focus on the issue of charging. Where do I charge my car? How to charge it? How long will it take? What are the traps?
<transcy>Charger types: slow, fast and rapid</transcy>
EV (electric vehicle) charging points are divided into three main types: slow, fast and mega-fast. They are distinguished by how fast they can charge your car, offering maximum output power. Let's look at them one by one.